... to be released on March 20th!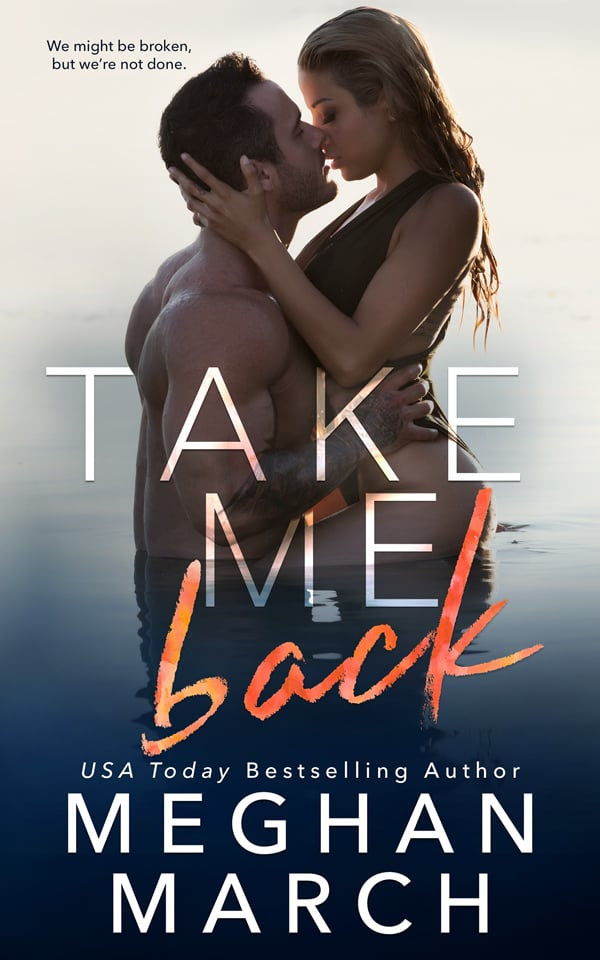 From USA Today bestselling author Meghan March comes a brand new standalone romance all about second chances.
We fell in love on a beach, got married in paradise, and I carried her off into the sunset. It should have been perfect, but saying "I do" doesn't guarantee a happily-ever-after.
Two years later

, I barely recognize either of us behind the walls we've built.
It's time to bring it full circle. Back to a tropical paradise. Back to find out if we can still make this work.
I'm not willing to give her up, but to save us, I have to risk everything.
We might be broken, but we're not done.
Take Me Back is available on the following platforms for preorder: